Moroxite is led by experienced serial entrepreneurs and researchers with extensive competence in research, development and commercialisation of innovative medical solutions.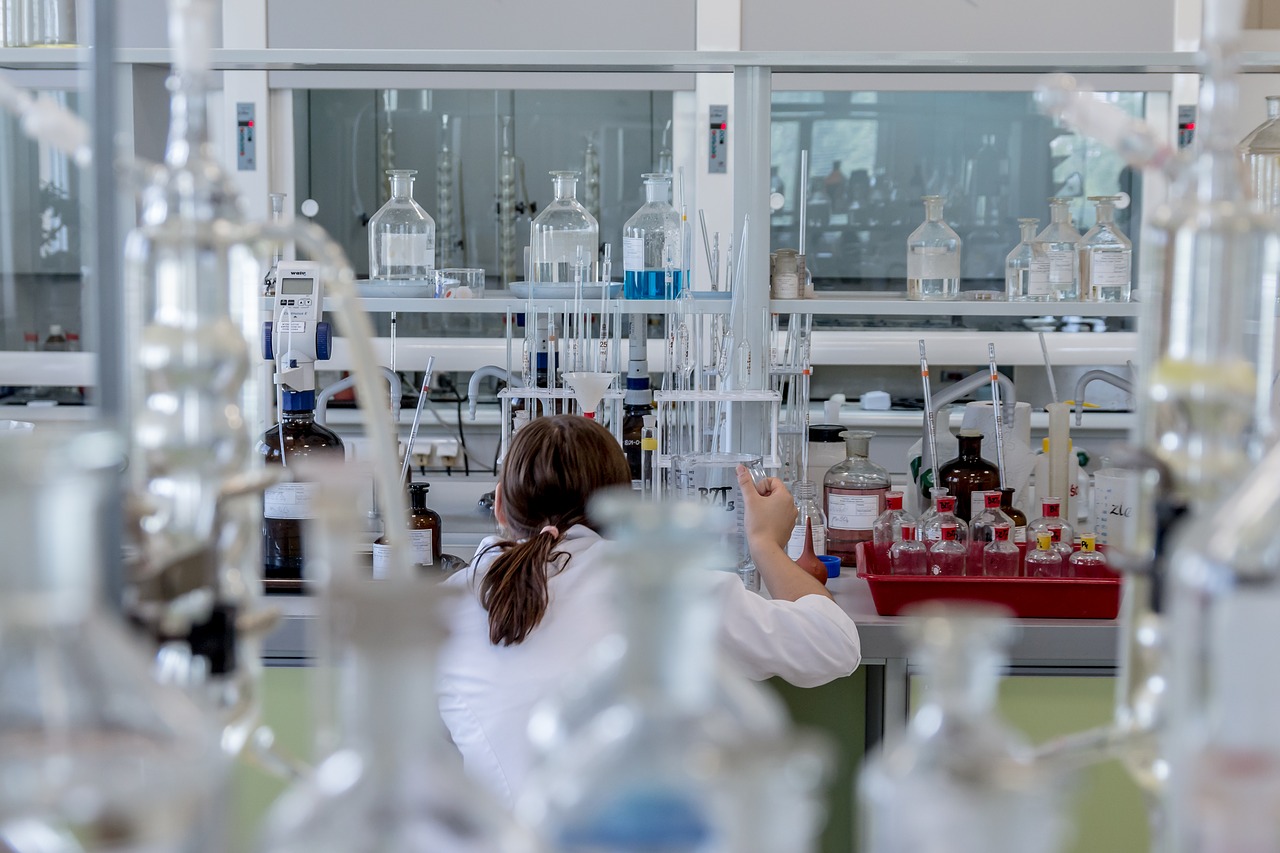 Moroxite AB is a medical research company committed to developing innovative solutions for diseases with large unmet medical human needs and making a lasting societal contribution.
We develop IP protected drug candidates up to early proof of concept. Our primary target is to spin out candidates to major global med tech and pharmaceutical companies through license, milestone or royalty agreements.
The company was founded in 2020 by Professor Lars Lidgren, Professor Magnus Tägil and PhD Deepak Raina with a vision to develop a novel drug delivery systems based on bio-modulation platforms and drugs binding to nano and micro apatite particles.
a wholly owned subsidiary of Moroxite AB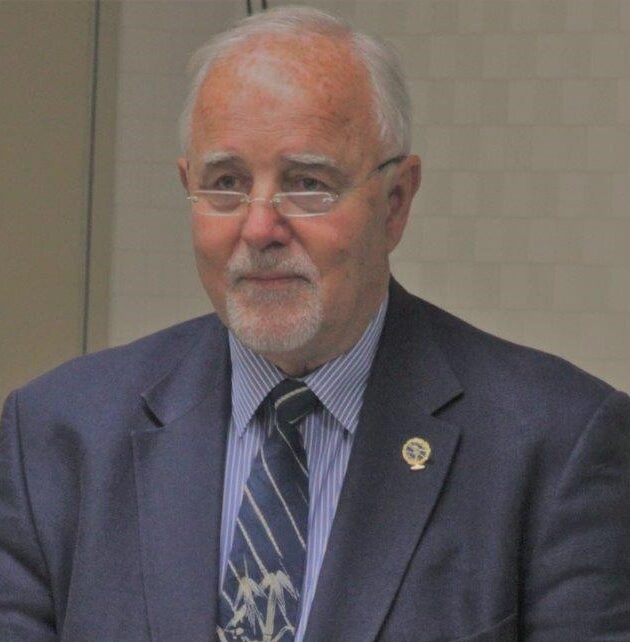 Lars Lidgren
Lidgren is M.D. , PhD and a senior Professor at the internationally renowned Department of Orthopaedics, Clinical Sciences Lund, Sweden, and a Honorary Professor at Copenhagen University. He is also a serial entrepreneur who has founded listed medtech and healthcare companies like Bonesupport, Scandimed (Biomet) and Safeture.
Semmy Rülf
Rülf has a MA in Economics and extensive experience in the med-tech and IT industry. He has worked at the Swedish Chamber of Commerce, IFÖ, Facit - Eriksson Information and was the CEO of Axis Communications. He started ProstaLund and has been regional director at VisitSweden. Currently a board member of Safeture, Bibbinstruments, Curando Nordic and Senior Advisor in Igelösa Life Science.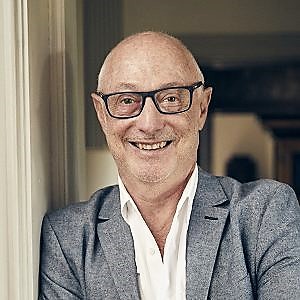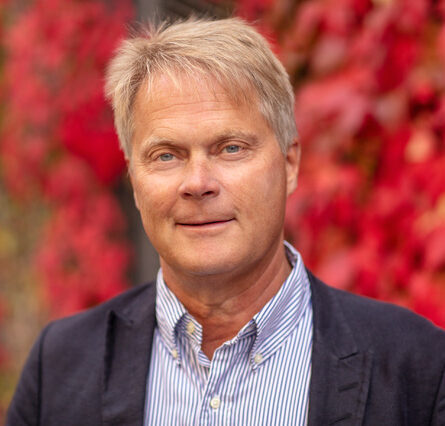 Fredrik Lindberg
Lindberg is an MD, PhD and has previously held positions as the Department Head at the Department of Clinical Pharmacology, Lund University Hospital, Nordic Medical Director at Searle Pharmaceuticals, Co-founder and CEO of BoneSupport AB and CEO of Enzymatica AB. Fredrik is currently the CEO of AGB-Pharma AB.
Jacob Engellau
Engellau is an MD, PhD, and an associate clinical professor at the Department of Oncology, Lund University. He has extensive experience of bone-and soft tissue tumor treatment and developed a system for prognostication of soft tissue sarcomas. He has also experience in the biotech industry and previously for 8 years been a board member of Genovis AB.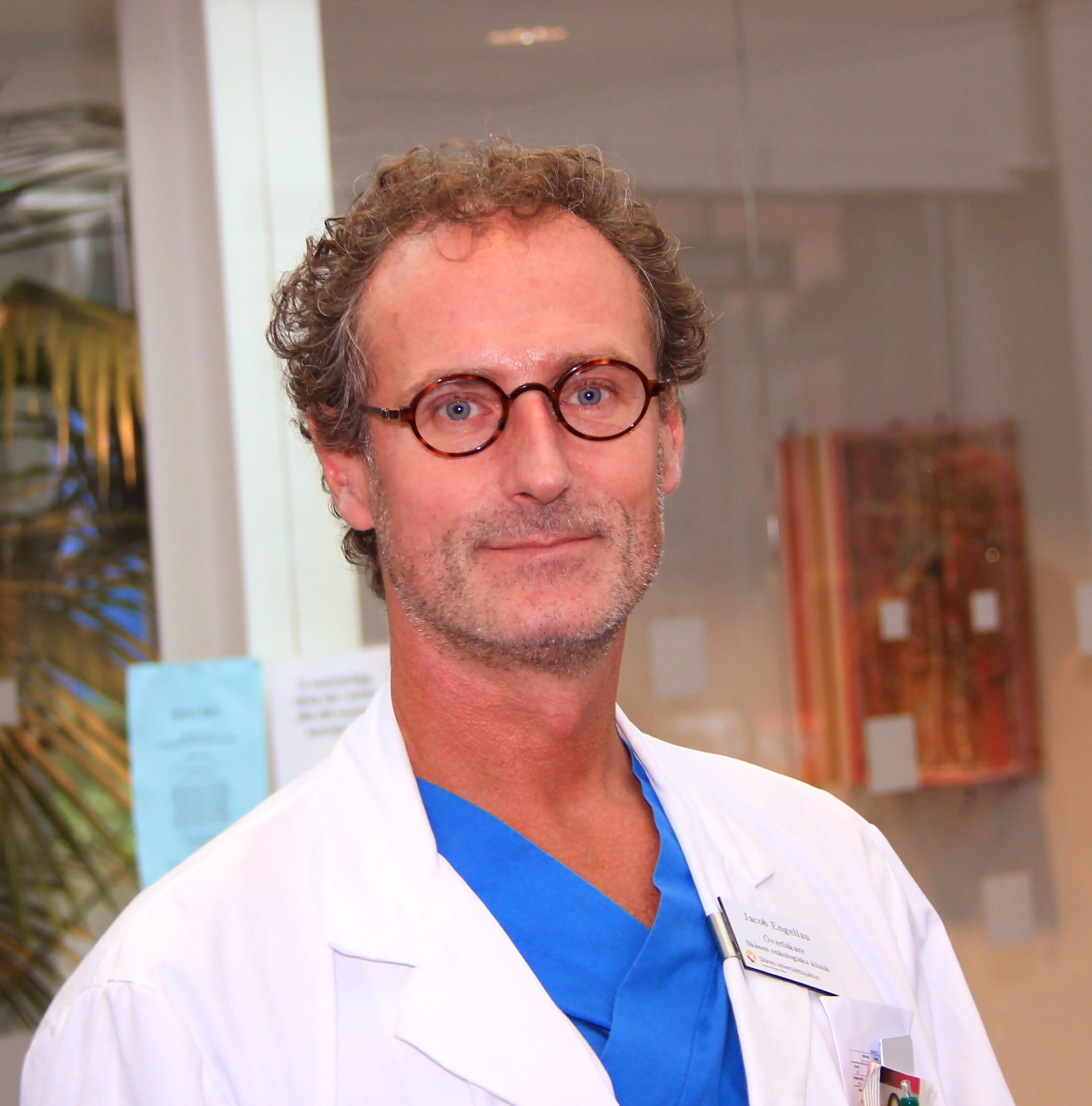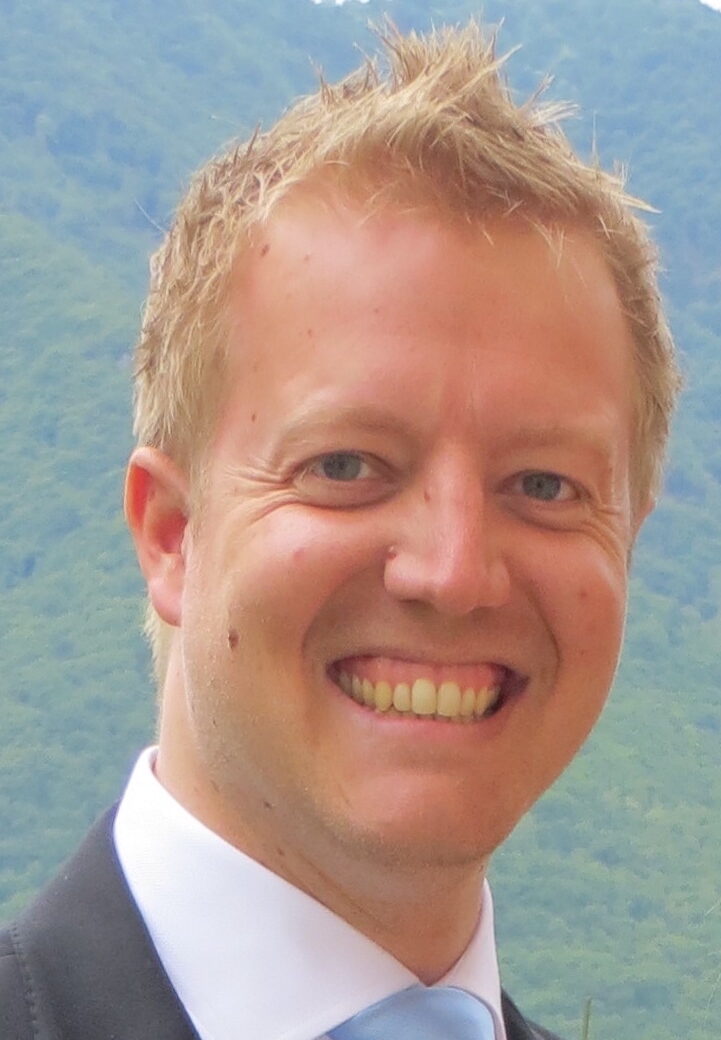 Mathias Lidgren
Lidgren is a BSBA, MA, MB BChir, PhD and is presently working as a clinical geneticist at the Department of Clinical Genetics, Region Skåne. He has previously held positions as Registrar at Department of Oncology in Lund, Clinical Genetics, Sahlgrenska University Hospital, Gothenburg and Hôpitaux Universitaires de Genève, Geneva, Switzerland. Mathias is on the board of Strominnate Therapeutics AB.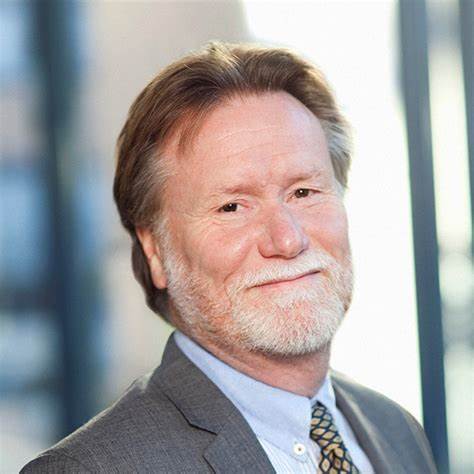 Åke Knutsson
Knutsson, MBA, has extensive experience as CEO and CFO in companies like Biomet Cementing Technologies, A Clean Partner International, Prestando Group, Safeture and Curando Nordic. Several of these are global and listed companies. Knutsson is acting CFO at Moroxite and leads the management team.
Helena Jacobson
Jacobson has a BA in Social Science in addition to studies in Business Administration, Media Science and English language at Lund university and comparative social work at University of Portsmouth, England. She has prior experience as a coordinator in the private and public sector and has most recently worked with business development, communication, regulatory issues and project management with IT and corporate health profile in listed companies.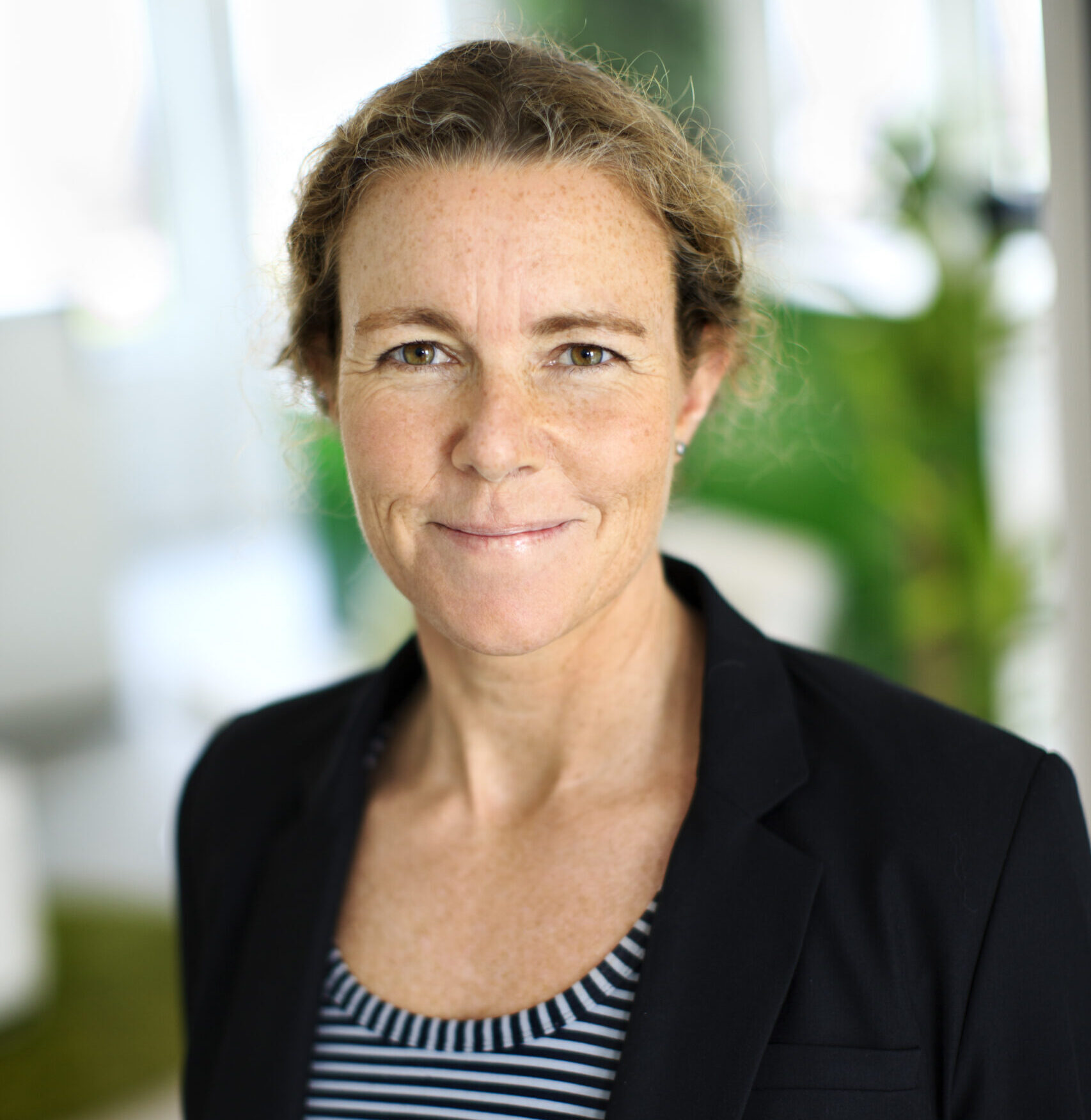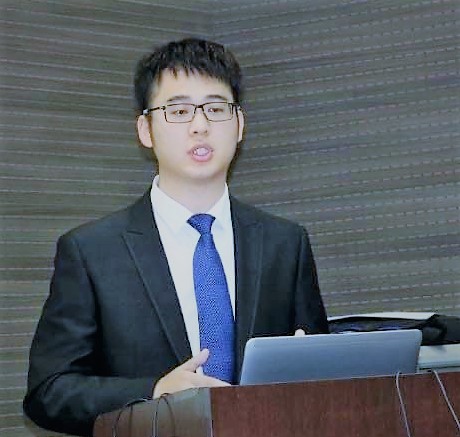 Yang Liu
Liu is an orthopaedic surgeon with a Master of Medicine from Tianjin Medical University and a Bachelor of Medicine degree from Guangxi Medical University, China. He has also gained experience as an exchange student at the University of South Australia. He is currently a PhD student at the Medical Faculty, Lund University and has published in high impact scientific journals.
Apurva Kaul
Kaul, has a master's degree with specialization in marketing from University of Mumbai, India and has over eight years of experience within marketing, talent, client servicing, business development. Her last position was as a General Manager, Marketing in a sports management company based in India and as a senior project manager for a non-profit organization.