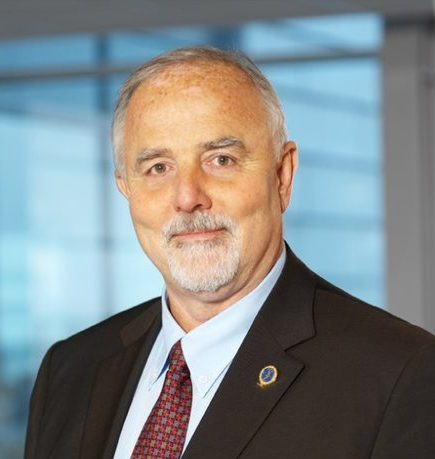 Lars Lidgren
Lidgren is M.D. , PhD and a senior Professor at the Department of Orthopaedics, Clinical Sciences Lund, Sweden, Honorary Professor at Copenhagen University.  He is also a serial entrepreneur who has founded medtech and health companies like Bonesupport, Orthocell (Australia), Scandimed (Biomet), Safeture and Curando Nordic. 
Semmy Rülf
Rülf has a MA in Economics and extensive experience in the med-tech and IT industry. He has worked at the Swedish Chamber of Commerce, IFÖ, Facit - Eriksson Information and was the CEO of Axis Communications. He started ProstaLund and has been regional director at VisitSweden. Currently a board member of Safeture, Bibbinstruments, Curando Nordic and Senior Advisor in Igelösa Life Science.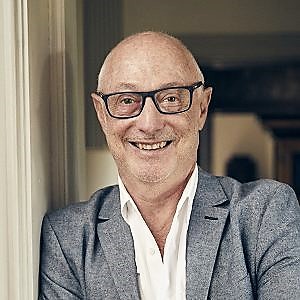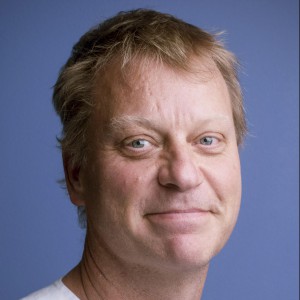 Magnus Tägil
Tägil is an MD, PhD, professor and head of a Orthopedic Research Lab in focusing on bone research and regenerative medicine. He is an active surgeon who performs translational studies implementing experimental findings from lab into clinical practise via register and clinical studies. Tägil founded AppInMed, AppInConf and Ryggskolan and is a consultant for companies in the implant and pharmaceutical industry.
Board Member and Researcher
Deepak Raina
Raina, PhD, engineer, awarded Erasmus-Mundus India4EU scholar. He has previously worked as a research associate at the Indian Institute of Technology, followed by a doctoral education at Lund University. Currently a post-doctoral fellow at the Medical Faculty, Lund University, he is combining his interest in medicine and technology.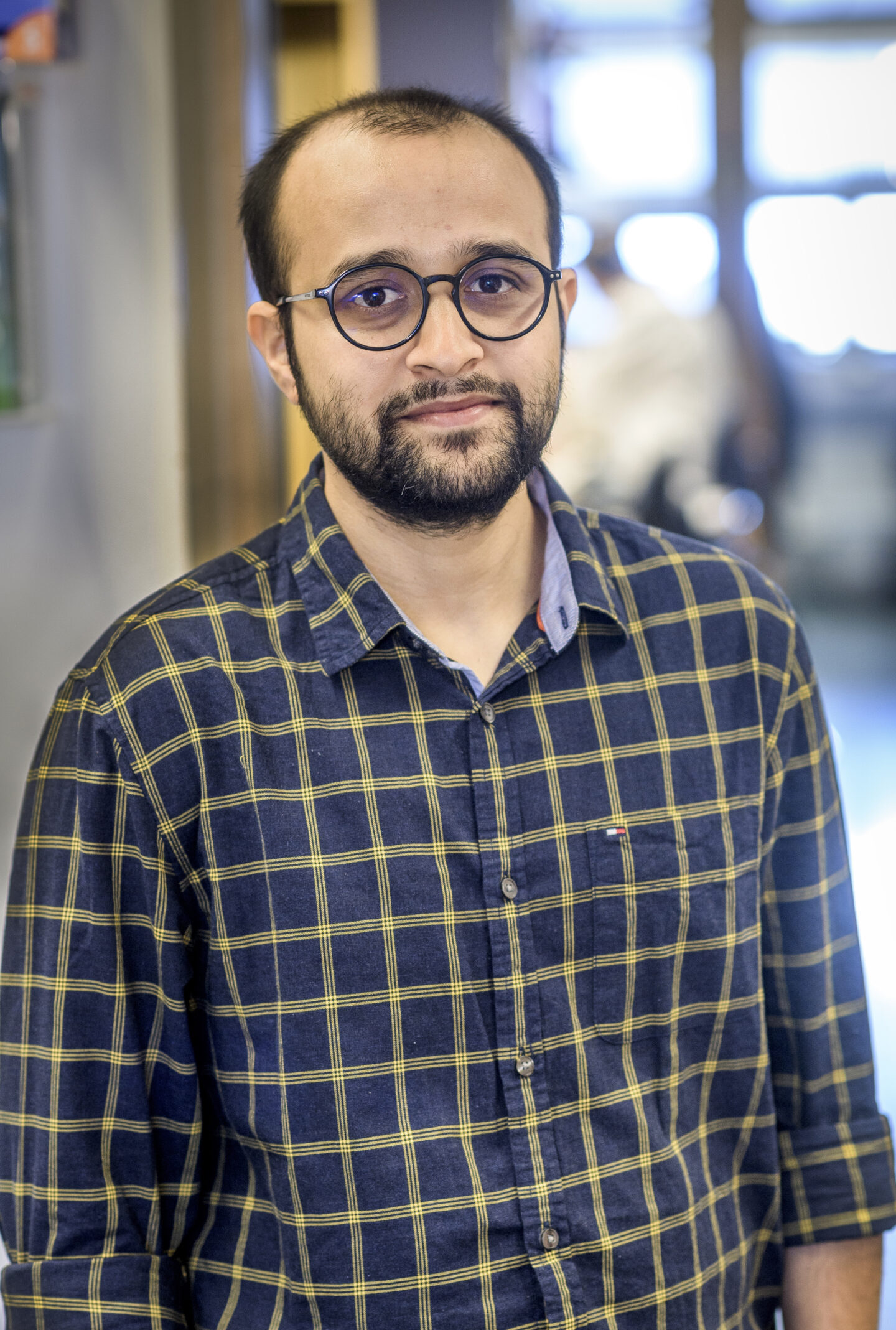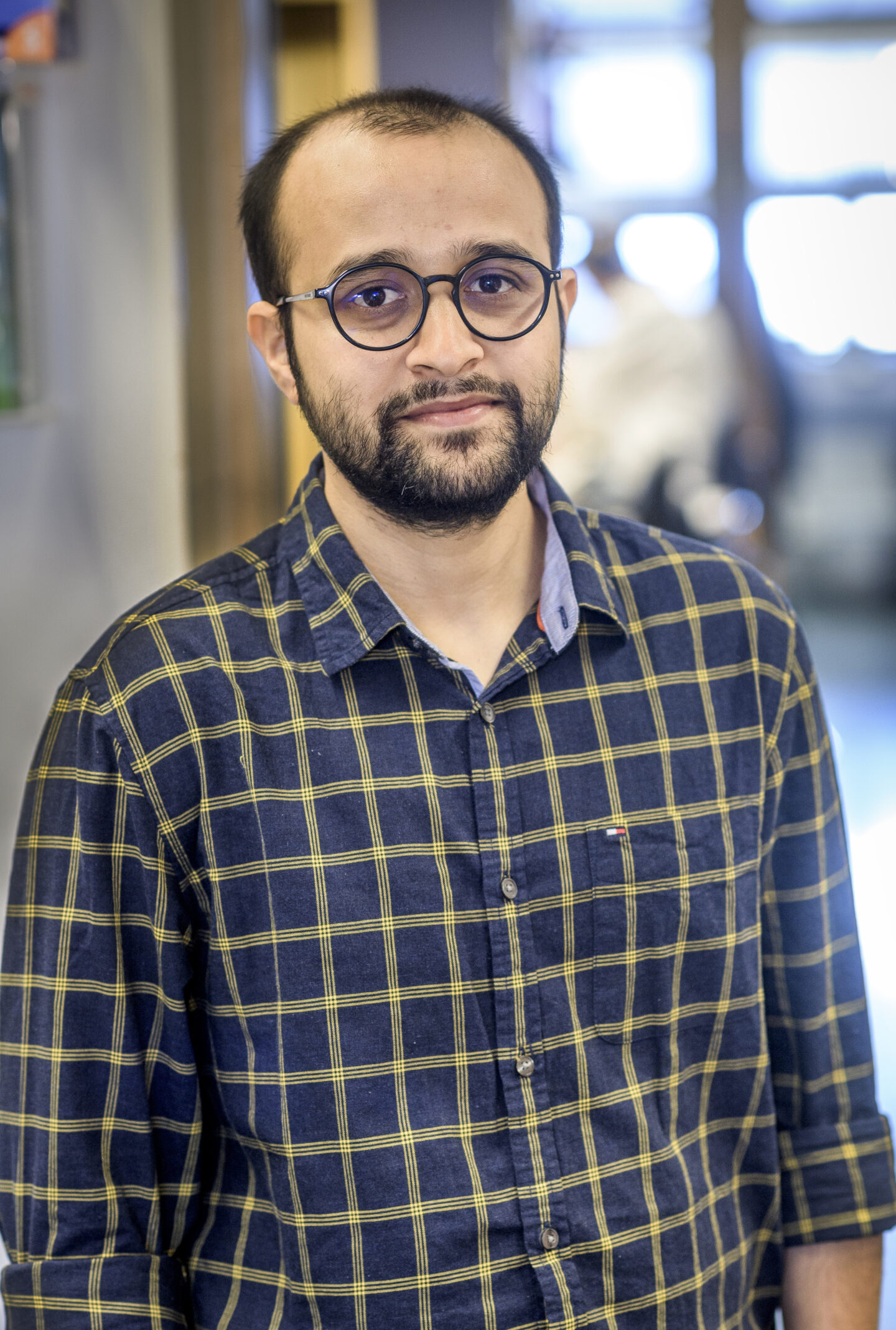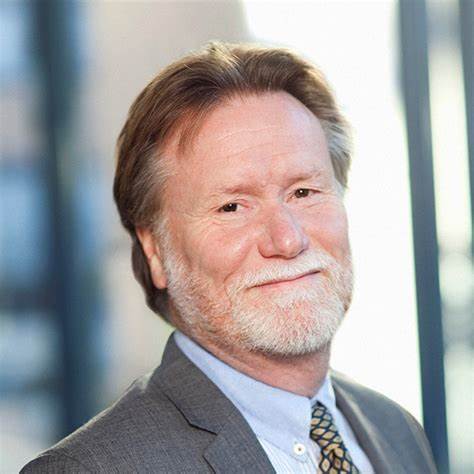 Åke Knutsson
Knutsson, MBA, has extensive senior experience as CEO and CFO in companies in various industries such as Biomet Cementing Technologies, A Clean Partner International, Prestando Group, Safeture and Curando Nordic. Several of which are global and listed companies. Knutsson is acting CFO at Moroxite and leads the management team.
Helena Jacobson
Jacobson has a BA in Social Science in addition to studies in Business Administration, Media Science and English language at Lund university, Sweden and comparative social work at University of Portsmouth, England. She has prior twelve years' experience from working as project leader and coordinator in the private and public sector and has most recently worked with business development, communication, regulatory issues and project management with IT and corporate health profile.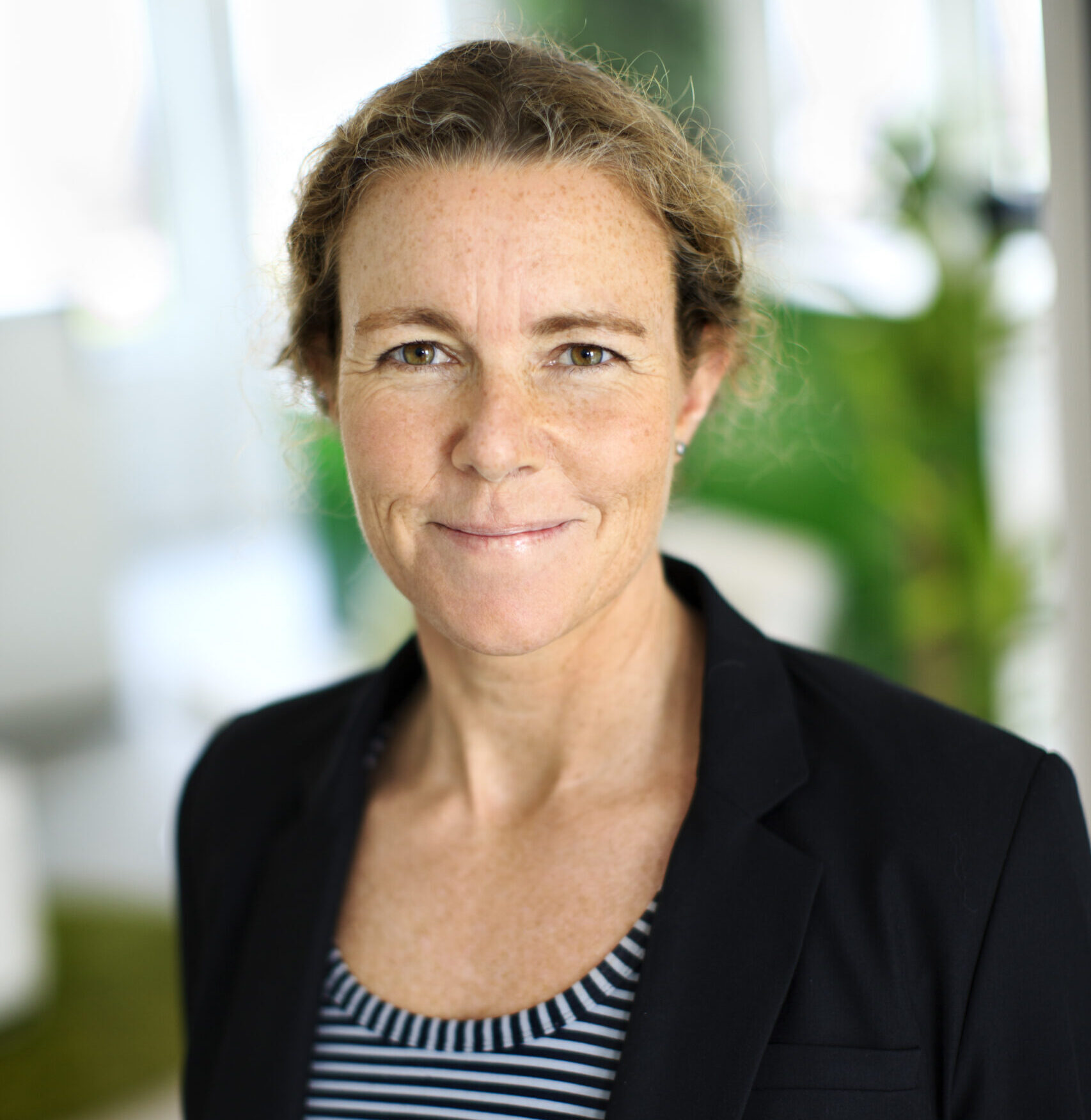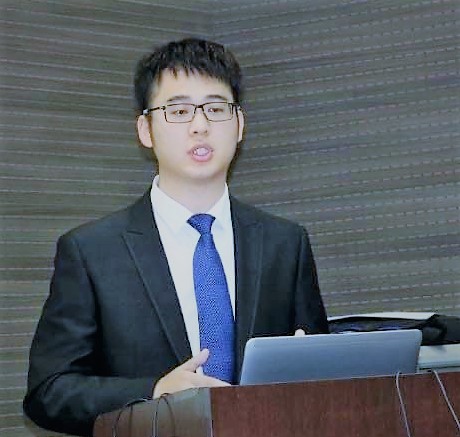 Yang Liu
Yang is an orthopaedic surgeon with a Master of Medicine from Tianjin Medical University and a Bachelor of Medicine degree from Guangxi Medical University, China. Liu has also gained experience as an exchange student at the University of South Australia. He is currently a PhD student at the Medical Faculty, Lund University and has published 7 articles in scientific journals.
Apurva Kaul
Kaul, has a master's degree with specialization in marketing from University of Mumbai, India and has over eight years of experience within marketing, talent, client servicing, business development. Her last position was as a General Manager, Marketing at a sports management company based in India and as a senior project manager for a non-profit organization.